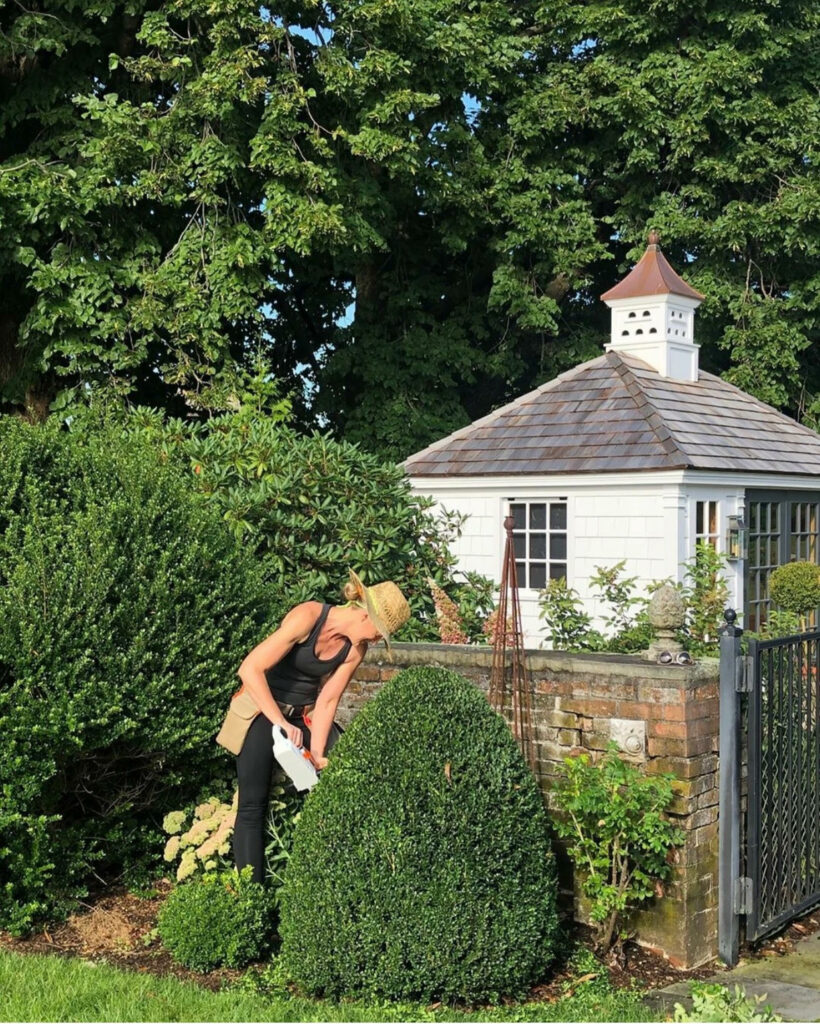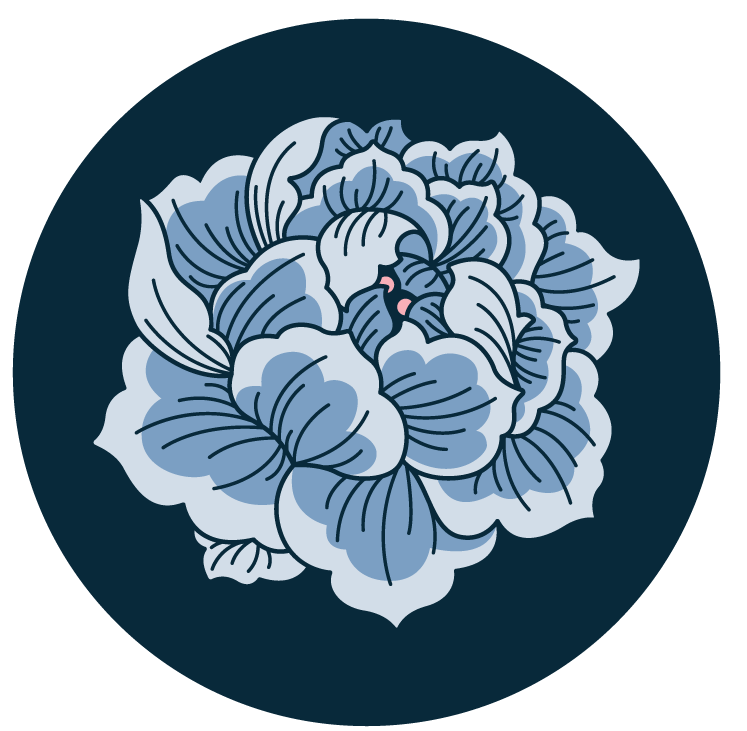 We Create Garden Joy
There's nothing quite as exciting, inspiring, and joyful as watching a garden blossom and grow. Our design and horticultural knowledge ensure not only an organized and continuous succession of blooms from the earliest to the latest parts of the growing season, but a lush and varied palette of foliage to anchor the garden in year-round splendor. Our passion and our years of expertise result in gardens that stand the test of time, and, with proper care, only get more spectacular as they progress over the years.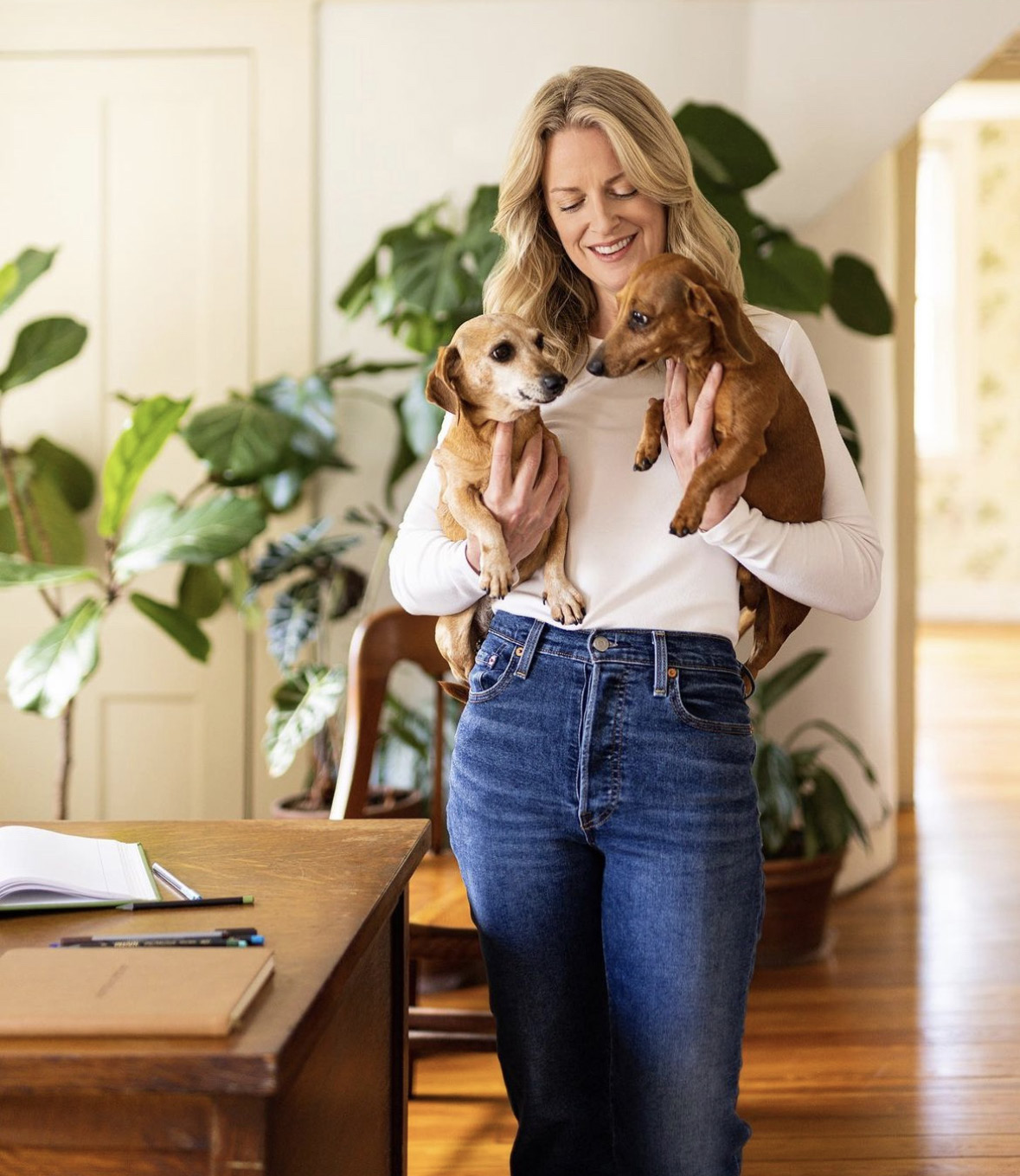 Meet Jen
Jen is Paula's daughter. She is the owner, chief creator, and driving force behind the small but mighty family business. Thoughtful, elegant designs, extensive horticultural expertise, and a passion for all things green can be seen in every garden she creates.